New book named 'Pragoitihasik durjog o gono biluptir upakkhan' (প্রাগৈতিহাসিক দুর্যোগ ও গণবিলুপ্তির উপাখ্যান) author Dr. Raman Kumar Biswas is going to publish in Book fair 2023 by the Royal pubcations. The book is about the ancient history of the Great dyeing event of Permian Triassic mass extinction at 251.94 million years ago 🦣 in which more than 90 percent of marine species and 70 of land species died out. This book shortly discuss the ancient five big mass extinction events. The Ordovician Silurian mass extinction 🦣, late Devonian mass extinction 🦣, the frasnian faminian mass extinction, the Permian Triassic mass extinction, the end Triassic mass extinction, the Cretaceous Palaeogene mass extinction 🦣 and the recent 6th mass extinction 🦣.
All this mass extinction is closely related to the change in world temperature. Hence, the recent 6th mass extinction 🦤 is also discussed and focused on the responsibility of the human being to save this world for the human being to survive in next 1000 years. The rate is present extinction is much faster than the previous big five mass extinction. The rate of extinction 🦤 is almost double. Already we lost many species like 🐦 birds,  fish 🐟  and other animals and plants from this world.
The recent great disaster and it recovery and mitigation strategies are also discussed on this book.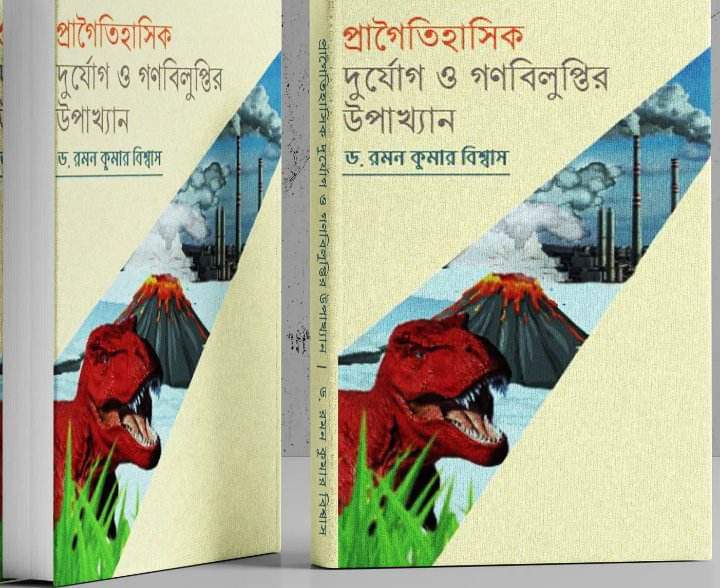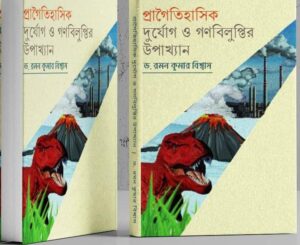 The book name:প্রাগৈতিহাসিক দুর্যোগ ও গণবিলুপ্তির উপাখ্যান
Author: Dr. Raman Kumar Biswas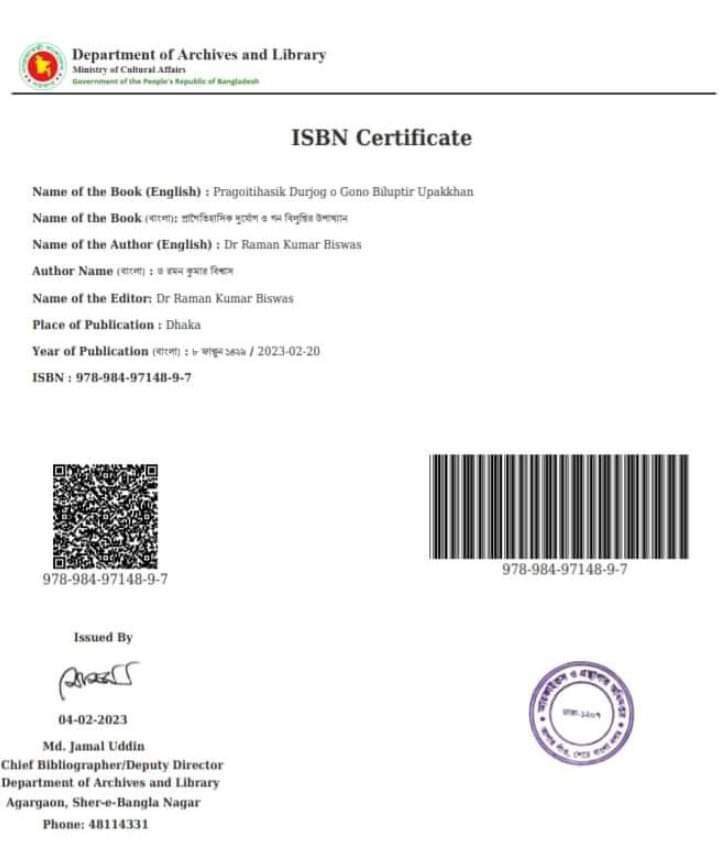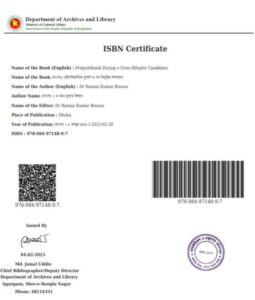 The author has another book named 'newtoner koto abishkar' published from Babuiprokash in 2022 book fair at Dhaka.