6 Innovation Rules Change Your Life
Art is our imagination brought to life by creativity. Art is the visual form of creativity or Innovation of posters or paintings produced by human beings.  The artwork is usually very powerful due to its aesthetic qualities and emotional power. Regardless of complexity, they are always geniuses. Human beings have been involved in artistic endeavors for a long ago from cave painting to intellectual creativity or Innovations.
We don't need to speak but we can express our thoughts and feelings through paintings or arts. We evolved our thought process and developed our communication level through paintings and arts. Over time creativity or Innovation almost acquired the magical atmosphere. Only a few people can be creative people. Some can be nurtured or some can neglect it.
We don't need to publish a book or organize an exhibition to make us creative. Our whole life is a laboratory for creative works.  In summary, you can discover how to think out of the box to help your imagination and creativity or Innovation. 
The list 6 Innovation Rules are as follows:
Rule 1: There is nothing new under the Sun. So don't be afraid to draw inspiration from different sources
Most of the time we are unable to find a way to be creative and invent new things or ideas. Because we don't get enough fuel to be creative. There are millions of information created by others. We think stealing someone's original work is bad and illegal but famous artist Pablo Picasso said "Art is Theft".  That means not all the work is really original.
All the original works are somewhat based on the other's work whether it might be completely reproduced or partially.  It is not bad to revise or use others' work and make it a masterpiece. Get involved with newspapers, watch videos, or listen to podcasts together to gain knowledge and utilize this knowledge in your creative world.
The basic principle is nothing is original, get inspired to snatch the idea and make a breakthrough. It is a wake-up call to start the innovation instead of a never-before-seen masterpiece.
Rule 2:

Learning from your role models assists in shaping your identity
Sometimes we face a lack of identity and feel pressured to do something better in our life but having no guidelines or identity crisis is not a problem because you can find your own new style.
You have a lot of opportunities to be the artist in yourself. Genetically we are human beings and certainly, we get some genetic inherited genes from our ancestors but it doesn't mean we will look like our parents. We need to find our own identity from our favorite models so we can follow them.
Rule 3:

Limit the use of technologies and critical judgment to keep the creative process captivating
Recent technology may cause a decrease in our productivity. Don't use the digital screen all the time, especially for your creative process. Using the automated text correction can cause you to delete some important ideas or lines of poems from your creation which would be better to use your own words in the draft.
Think yourself take a note, use a pen and pad, and write your idea write it down on the notepad before publishing and making a design on your laptop. Focus on the hobby.
Rule 4:

True creativity will take you out of your comfort zone
For creative work, it is really difficult to stay in your comfort zone. Never think you will succeed in your comfort zone. To find your creative environment like new ideas, you can find a new location so that you can be more productive.
As an example, go to the library for a research job, do not work in your comfort zone. It will not serve the best of your dreams, bring your notepad all the time and take notes whenever you need to write down some idea.
Go home if you are feeling bored, new friends are always essential in your life, discuss with friends find new ideas, and accumulate all the knowledge in your creative process.
Rule 5:

Sharing the outcomes of your work is vital for success
Share your success even if it is too small it will make your responsibility to go bigger. 
Rule 6:

Creating your life is the most significant artwork
 Focus on your life. Elongate the life span. Ultimately this is very important. Sleep more, eat healthier food, exercise regularly, and take enough rest in your life. If you have a good job in your life, you don't need to be worried about your creative work. If you find a good job responsible salary, no need to overwork and make a good schedule for your creative process, focus on your life, and create your artistic world.
 Conclusion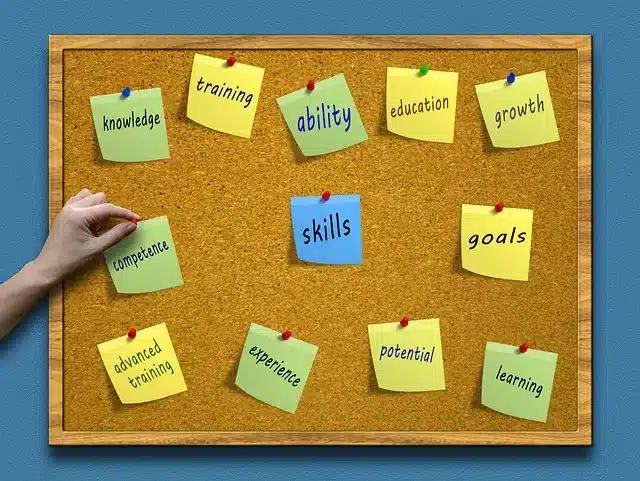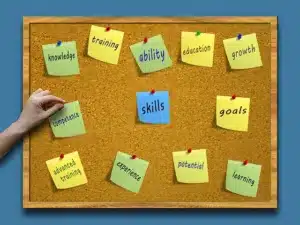 Do not depend on someone else work but reproduce the work with your creative ideas. Gather more information from podcasts, videos, articles, news journals, magazines, or even personal communications, reading books, novels, and many other ways to make new things and go for new thoughts for your Innovation.