Don't drive a bus while watching movies head top.
In Bangladesh, Today I have watched exceptional things. One girl with her mother ride on a bus. The girl was very sick she can not be seated with the limited space. Suddenly the bus driver asked to play the movie placed over his head. The girl requested to stop that but no one stopped the bus driver's desire to watch the movie. The movie is running while driving and sometimes the drive looked over the head and try to watch the movie Bahuboli an Indian movie. I was tried to stop the movie but no one worried about the things even the weakened girl also stopped to talk not to get any help from the bus driver.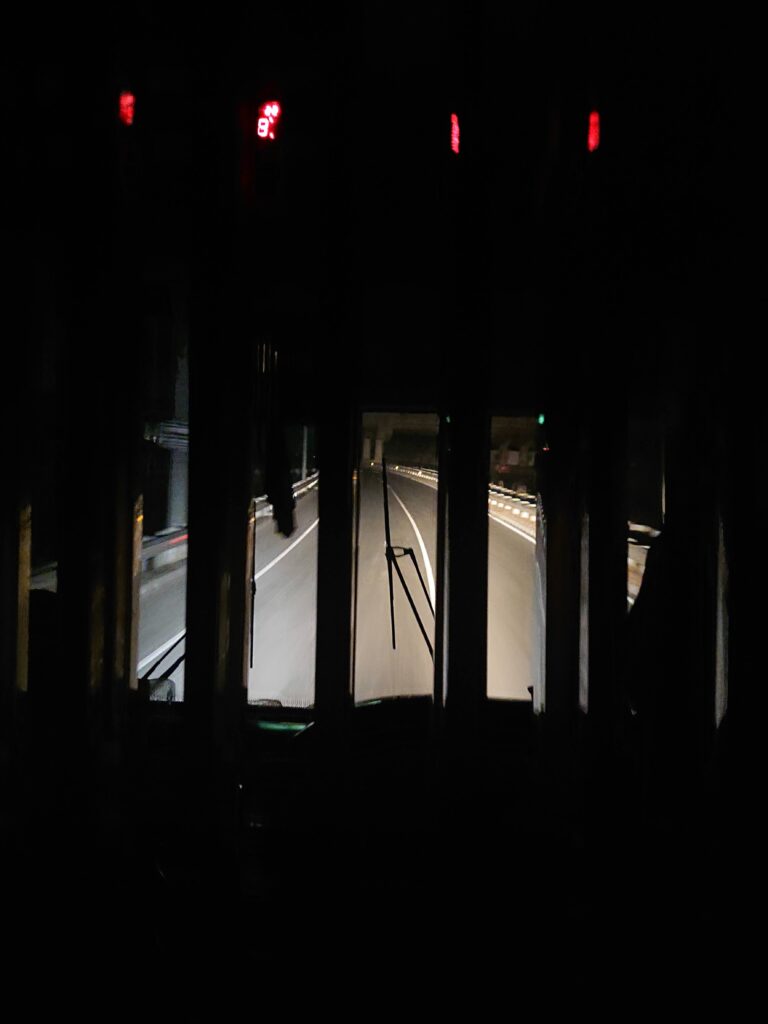 In Bangladesh most of the accedent occured in two ways. 1. Drives faults 2. Faults of the other drivers along with the outer circumstances hit suddenly.
So every one should be careful during driving. A good driver must care about his or her driving along with the other foreign unwanted materials hit him/ her.
I also believe in the driver because he seems a good driver as I am a regular passanger in that Bus.
The drive is a bit short tempared man, he frequently become angry. When the bus helper have a drowsiness then suddenly the driver break the bus and slows down the bus and stoped the speedy bus to awake the bus helper and looked at the helper angrily.
All the way I am very worried to have an accedent to occur. But I have a faith on the driver.