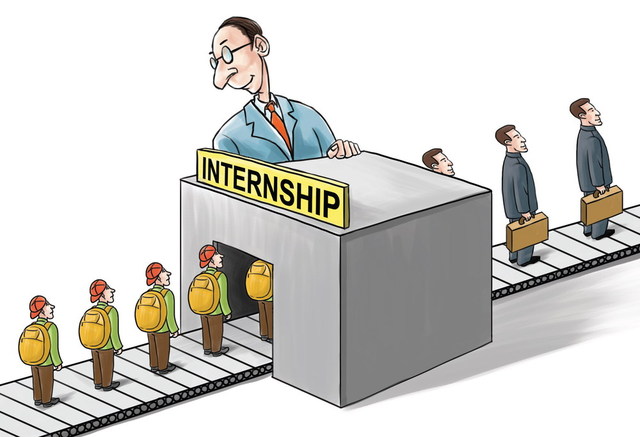 To start an internship at first you have to read the guidelines of the faculty of the Environmental science and disaster management of the Patuakhali Science and Technology University. There is a semester called the Undergraduate final semester of the 9th semester. The 9th semester is mainly focused on the Internship report and research.
Steps 1:
Enroll in the 9th semester in your host faculty.
Steps 2:
Find your best area of research interest and look for the research location in any company or a research organization for the 3 months of the internship. There are some lists of good authorities who are interested to get the research students from the faculty of Environmental science and disaster management. The internship program has two separate evaluation of any student's Intern report. 1. From the Internal Teacher who is the faculty teacher. 2. External Intern research Guide from the other company or any research organization. See the list of the External Internship Guide
Step 3:
After selection the External research guide, one have to stay in the external office and for the scheduled 3 months under the supervision of the external guide. During that time the main authority is the external teacher.
Step 4:
Submit your Intern report and the research report to the host authority after successfully finished the internship.
Step 5:
The grade marks by the External and the Internal compiled followed by the presentation with a defense board organized by the host faculty.
Step 6:
Publish the final results to get the Undergraduate certification after completing the internship program
The program is to get the real-life experience of any research organization or any company to skill up the students for the future job market or any research interest. There is much good organization to do any research in Bangladesh. If any student doesn't have any known company or organization then their host teacher can help to introduce to that external guide supervisor for that three-month program.