Masters and MBA admission ongoing  at Patuakhali science and Technology University. Application for admission into master degree MS and MBBS courses in July December 2020 semester under the following departments is invited; Agricultural botany, Agricultural chemistry, Agricultural Extension and rural development Agroforestry, Agronomy, Biotechnology, Entomology, Genetics and plant breeding, Horticulture Plant pathology, Soil science, Computer science and information technology, Electrical and electronics engineering, Anatomy and Histology, Pathology,Parasitology,  Medicine surgery and obstetrics physiology and Pharmacology microbiology and Public Health poultry science, Aquaculture and Fisheries biology and genetics, Fisheries Management Technology, Disaster risk management, Emergency management, Disaster resilience and Engineering, Geo information science and Earth observation, Environmental science, Biochemistry and food analysis, Environmental sanitation food microbiology community health and hygiene accounting and information systems marketing management studies and finance and banking.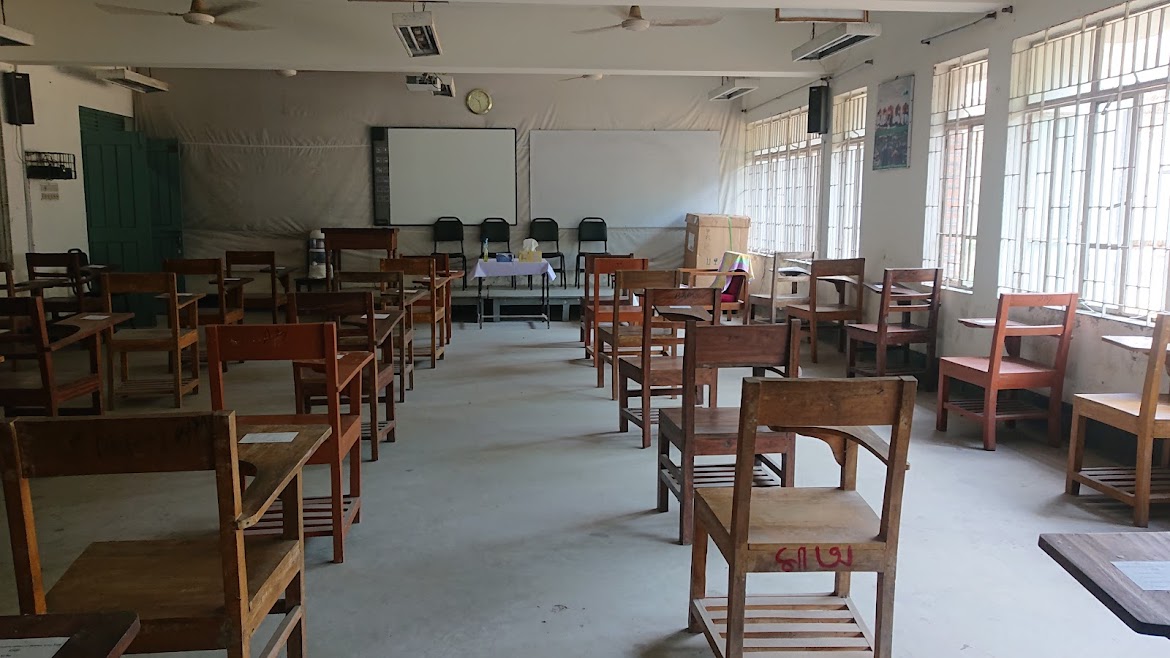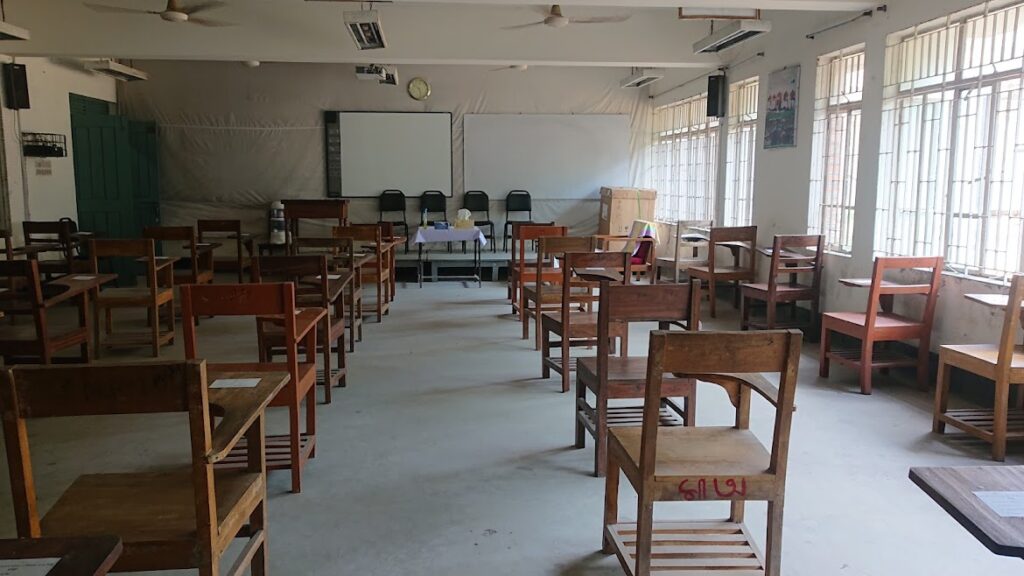 Procedures of application of Masters
Prescribed form of application for admission and consent letter on May be collected from PSTU website and submitted to the chairman of the concerned department with necessary documents within 15th September 2021.
Application form will be available from the date of circulation.
Required documents
Prescribed form of application for admission
3 passport size lab photo
Attested copies of all certificates
Attested copies of all transcript or mark sheets
Character certificate for testimonial from head of the Institution last attended
Consent letter from proposed supervisor
Bank draught or pay order prescribed pay slip nonrefundable 1000 Taka in favour of the PGS PSTU from any branch of Rupali Bank Limited
Consent letter from respective employer mentioning experience of the study leave only for in service candidates
Masters or MBA Admission requirements
Candidates for admission in MS study program must posses a bachelor of Science and DVm degree from this university degree or from other University including MBBS degree
Candidates for admission into MBA study program must poses a Bachelor of Business Administration BBA degree from the university or an equivalent degree from other University
Candidates having bachelor degree in course credit system must have secured a minimum CGPA of 2.5 out of 4 or 3.5 out of 5 and B grade GPA 2.75 in the requisite courses.
Candidates having fast a bachelor degree in annual secured a minimum of 50% of total marks and 55% in the concerned subject those who are in service relevance field must have secured a minimum of 45% of total marks for 2nd class for Grade Point 2.5 out of 4 or 3.5 out of 5
The eligibility of the candidate having degree from other University shall be assessed by the eligibility committee consisting of the proposed supervisor the concerned chairman of the department and the dean PGS, the dean PGS will act that convener of the committee.
Candidates for admission in MS or MBA degree program in July December 2020 semester shall get themselves at weighted in 28 and 29 September 2021 and shall pay the necessary fee including examination fee as per the university rules
A candidate from any other University if selected for admission must submit migration certificate from his or her University to be eligible for admission .
Other requirements
Submission of application for admission to within 15th September 2021
The respective academic committee will recommend the the student for admission
List of selected students will be announced on or before 26 September 2021
Date of admission 28 and 29 September 20 21
Class start 30 September 2021
At the time of admission to them must submit their original documents
Incomplete application will be stand cancelled.
ms-mba