Yemen is Begging for Your Help Today!
Every minute that passes is another life lost in Yemen.
Can the people of Yemen count on your donation today?
"Before I had everything to eat. Now it's just one bite."
"My baby daughter hasn't eaten in 3 days, I can't afford to feed her."
"We are begging for help. If the world can help us we would be forever grateful."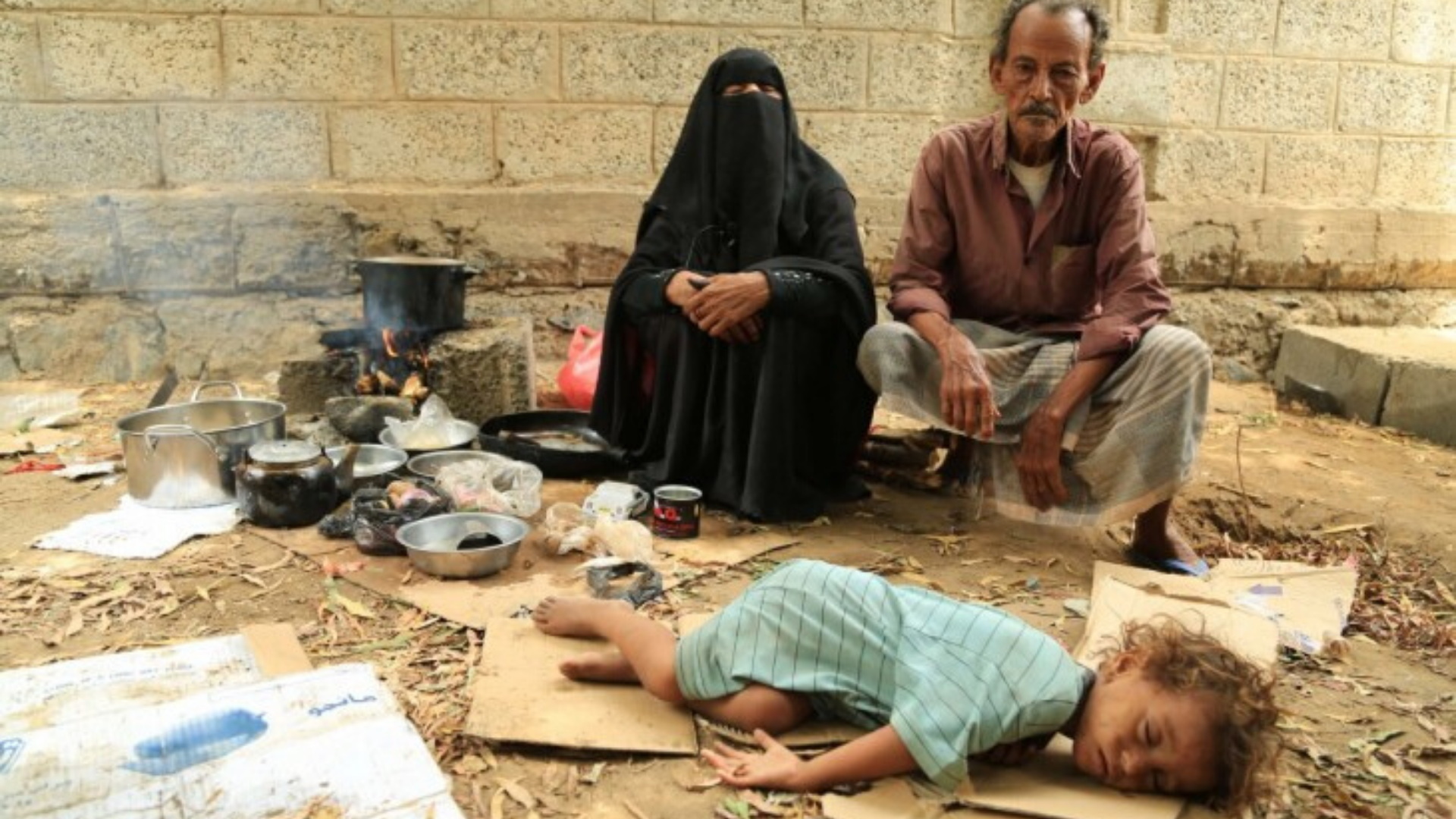 Yemen has the largest humanitarian crisis in the world.
With a population of 24 million, more than 80% of the population is in need of humanitarian assistance and protection.
More than 14 million people do not know where their next meal is coming from.
The country has become a living hell for the country's children with more than 12 million children suffering from starvation and malnutrition.
Over 2,300 children have died in this past month alone!
In addition, more than 4 million children are out of school, at risk of exploitation and abuse.
And now with COVID-19 now spreading rapidly as of April 10, 2020, Yemen is facing an emergency within an emergency!
Sanitation and clean water are in short supply.
Only half of the health facilities are functioning, and many that remain operational lack basic equipment like masks and gloves, let alone oxygen and other essential supplies to treat the coronavirus.
And not to mention many health workers are receiving no salaries or incentives.
This suffering really needs to stop, and it starts with you.
Their need for your help has never been as urgent as it is at this moment.
Who can help Yemen is Begging for Your Help Today!
Due to the nature of this problem, we are racing against time and appealing to family, friends, local and global community to donate to help save the innocent people and children of Yemen.
If you are able to help in any way, it would mean the world to us as we fight to save their lives as fast as possible! Updates will be posted on the Facebook page and via email as they become available.
Transparency of Funds
Your donation today will be used towards programs to treat malnutrition, provide clean water, basic health services, healthy food, and so much more!
In addition, your donation will support children to get back into schools and back into education.