JDS Scholarship For Bangladeshi Age Limit 40
The JDS scholarship is the full name of The Project for Human Resource Development (JDS). This scholarship is very good for the Bangladeshi Civil service job holder (BCS Cadre), Banker, or any other first-class job holder who can apply for this Scholarship.
I have heard about this scholarship for the first time from one of the Scholarship holders from Bangladesh studying at Yamaguchi University.
1. Background of this JDS Scholarship:
JDS Scholarship in Bangladesh has started in 2001. So far it has approved 525 fellows for Masters and 18 Fellows for doctor students.
JDS Scholarship is now inviting only for the 2-year-long master's students for the academic year of 2024-25.
This program is instructed in English only. The number of approved fellows per year from Bangladesh is 30.
What is the eligibility for this scholarship?
Nationality must be Bangladesh
Age must be below 40 years old as of 1 April  2024. (Born on/after 2 April 1984)
Academic background is
Completed 16 years of school education with at least a bachelor's degree
At least 2 first division or GPA equivalent
No third division
3. What is the work experience?
At least 2 years of work experience as a BCS cadre, Bangladesh Bank Class -1 Officers, Bangladesh Judicial service officials, and the first class officials of legislative and Parliamentary affairs division.
English Proficiency
Has a good command of English written and spoken English. IELTS  6.0 or higher is preferable.
Health Condition
Mentally and physically must be in sound health.
Females are encouraged to apply
Selection procedure
For those who wish to apply for the JDS Scholarship, the JDS Scholarship project authority will organize a seminar to provide the information and how to apply for the prospective candidate for this scholarship, The prospective candidates are requested to join the seminar
Please visit the link for more details
Application deadlines
The deadline for the JDS Scholarship application is November 15th ( Wednesday 2023).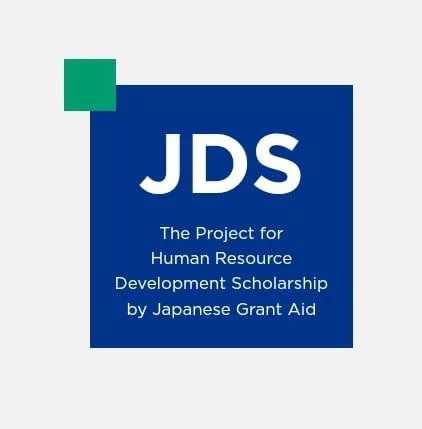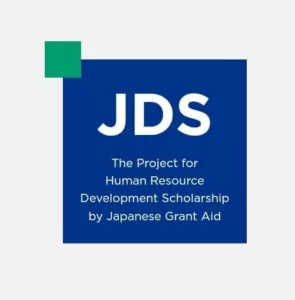 For sending an application it's better to visit the JDS Scholarship project office directly for more details
You have to submit the application by post or direct visit and then send the application Excel file by email to jds.bangladesh1@jice.org