IGPAS 2024 and JASSO Application in Japan Announced
1) IGPAS 2024 Application (MS+ Ph.D. Degree in Japan)
We are pleased to inform you that IGPAS 2024 (October 2024 admission) is accepting applications!
https://www.sci.tohoku.ac.jp/english/igpas/
<Application Period & Key Dates>
Online Pre-Application:  October 16-November 28, 2023
Application Period: November 1-November 30, 2023
Notification of Results: February 8, 2024
*Program begins: October 1, 2024 (2024 Fall Semester)
https://www.sci.tohoku.ac.jp/english/igpas/application.html#a2
<Financial Support>
The MEXT (Japanese Government) Scholarship opportunities are available to the master's program 2024 IGPAS applicants, who successfully pass the entrance examination with excellent performance.
https://www.sci.tohoku.ac.jp/english/igpas/#a5
Your kind cooperation in promoting IGPAS 2024 to your friends, colleagues, and students in your home country/institution will be much appreciated!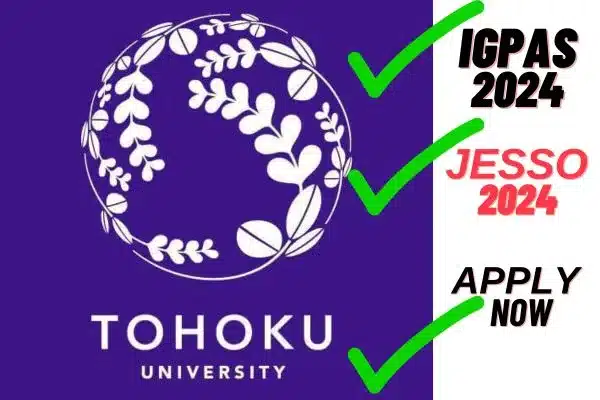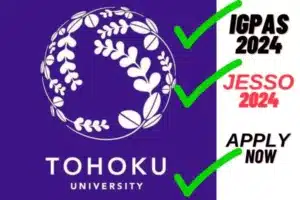 2)  
Follow-up Fellowship 2024 (JASSO) Application: For Post-Doctoral Research in Japan
JASSO, Japan Student Services Organization is now accepting their program for inviting you to conduct joint research with your ex-supervisor and the relevant researchers. If interested, please contact your supervisor on how to proceed.
*The deadline for the university is November 13,2023, please hurry!!
https://www.sci.tohoku.ac.jp/direct/english/igpas-network/2023/10/JASSO-follow-up-research-fellowship.html
Japan Scholarship Brochure and the Total Guide
IGPAS জাপানে স্কলারশিপ পাওয়ার খুঁটিনাটি
MEXT Scholarship IGPAS 2023 application Deadline extended to 21 Dec 2022
কিভাবে প্রফেসর এর সম্মতি পাবেন? Read this article: Click here
---
Eligibility for the IGPAS program;
16 years of the study period
Good academic results
Research experience if you have
No need for IELTS/ GRE
The medium of instruction for your study must be English.
Here is the example of [1]: 16 years of the study period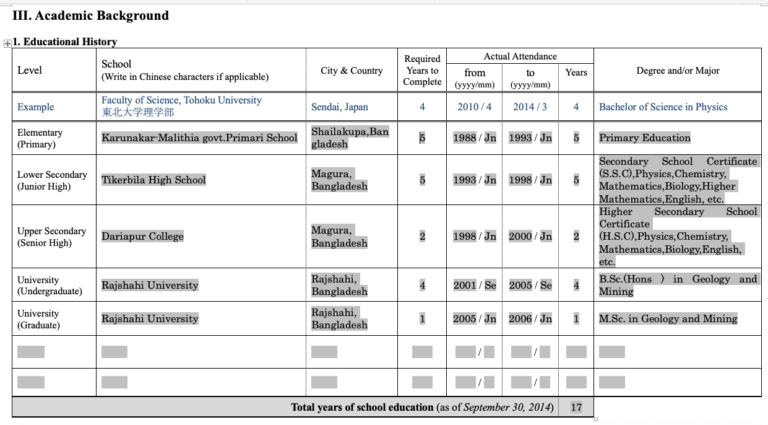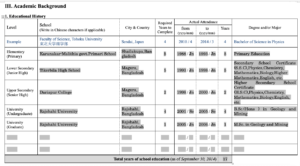 Example Form 1: Download IGPAS Form 1 (Dr. Raman Kumar Biswas)
IGPAS2014_Checklist

How to apply IGPAS?
Read this article before applying to the IGPAS Program. Click here
How To Apply for the MEXT (Monbukagashu) Scholarship?
To get the MEXT scholarship website; http://www.sci.tohoku.ac.jp/english/igpas/ download the form within the form, there is an option on whether you want to apply for the MEXT or not.
If YES then It is OK just mark a tik in the option below the box. Some students want to study self-financed.
To get a MEXT scholarship you have to attend an examination test via Skype or over the telephone from your own country.
The evolution exam is so important to get a scholarship. One important thing to get the MEXT scholarship is that.
Where to find a Supervisor at Japanese University?